We want our customers to be successful on their markets. That is why we develop and manufacture the most advanced bipolar semiconductors for their systems: high-performance discs with a unique power density and additional functions as well as semiconductor modules offering an attractive price-performance ratio.
High power diodes and thyristors are used by producers and consumers to boost efficiency significantly in many applications. They have set standards in a power range from 10 kW to over 10 GW.
Power Line – Thyristor/Diode Discs
Broad range of disc housings containing Thyristor pellets
Eco Line – Solder Bond Modules
Cost effective solution for higher competitiveness
System Line – Power Stacks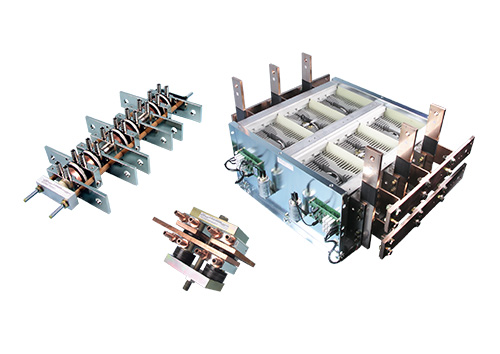 Heatsink & mounting concepts for bipolar semiconductors

Power Line – Pressure Contact Modules
Designed for high overload requirements
Prime Line – Thyristor/Diode Discs up to 9,5 kV
Innovative technology with lower losses leading to higher efficiency
System Line – Accessories
Technical accessories for our discs and modules like clamps, gate leads, optical fibers and laser diodes.
Thank you very much!

Your question has been sent.

More Information about the processing of your personal data can be found in our Privacy policy .
Webshop