Modules | Thyristor Soft Starter Module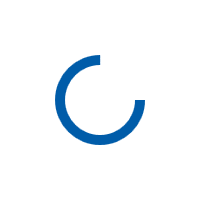 The new design concept of our Power Start module allows for one slim foot-print of 55 mm fitting a broad range of current classes. This new feature enables straightforward integration of the module together with the bypass contactor into the typical design space. Power Start provides an integrated heatsink and can be mounted easily and without having to use thermal grease.
Typical low voltage soft start applications include belt conveyors, big fans, and mills. Most of all they can be found in pumps which are used for water and waste water transportation as well as for oil production.
The new soft starter modules are available with blocking voltages of 1600 V in the current classes starting at 800 A, 1400 A, 1900 A, and 2200 A.