As part of two global enterprises with extensive expertise in power generation, transmission and consumption Infineon Technologies Bipolar (IFBIP) supplies the core technology for the entire energy chain.
The company was spun off from the Infineon group as an independent company in 2007 to focus on serving the future-oriented semiconductor market for energy applications.

Infineon Technologies Bipolar develops and manufactures the most advanced bipolar power semiconductors for the systems of their customers. The power-conversion technology forms the basis of outstanding solutions – on all continents.
As market leader in the field of high-performance bipolar semiconductors we make sure that our customers can rely at all times on the highest quality and reliability, as well as on ongoing innovations which always keep us a step ahead of the growing requirements of customer products.
We have demonstrated our capability for many decades – in fact since the beginning of semiconductor technology itself – with many significant developments and patents.
This experience in the technology and its production is unprecedented in our industry and provides a safe basis for any innovation. Our customers particularly value our deep comprehension of the requirements of their systems and markets.
Thank you very much!

Your question has been sent.

More Information about the processing of your personal data can be found in our Privacy policy .
Webshop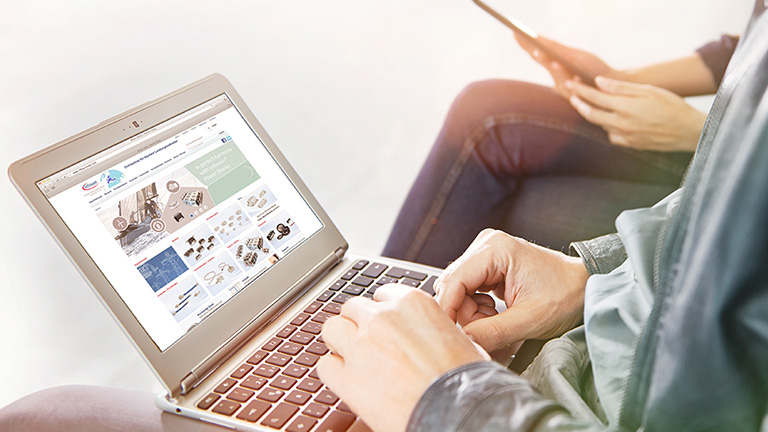 Call us:


Phone: +49 2902 9899 0